Smule Custom Profile
2017 Q1 - Q2
iOS, Android
Topics
Goal
Roles & Process
Research
Initial Directions
UX/UI Iterations
Final Design
Results
Next Step
PD Personnels
Wang Liang - Product Designer
This project showcases how I started from a high-level open-ended question to finding winning design solutions through research and iterations.
Goal
Song-access-driven VIP subscriptions have been the main source of revenue for Smule.
The company's monetization initiative in 2017 was to explore a new VIP+ package that provides higher-end features for users and new level of subscription income
My goal was to design a package of higher-end features to be branded as VIP+.
Roles & Process
I was the lead designer responsible for research, design strategy, UX/Flow decisions and prototypes, working with one PM and a few engineers across platforms end-to-end.
After we confirmed the design direction, visual designer Oscar Corral joined to lead on visual design aspects.
Research - Survey
Before seeking ideas for VIP+, we first need to deeply empathize with our existing engaged customers.
We started a survey for engaged customers to validate our high level hypotheses:
They value the quality of their recordings, and are willing to put effort into it.

They are motivated by the social connections built based on their recordings.
Research - VIP Interviews
Survey helped us see a high level picture of general trends, next step was to dive deep into customers' daily experiences.
To do that, I reached out to a list of VIPs in the bay area, visited 6 of them in their homes, their neighborhood parks, or places that they are most natural to use and chat about the app.
I brought gifts and swags from Smule, made friends with them, heard them tell me about their life stories, watched them use the app in their authentic ways.
We learned a lot about how each of them met Smule, why became a VIP and stayed for years.
Research - Insights
After a week's visits, we collected 9 hours of interview footages, which I later cut into 70+ clips, each representing an authentic insight from the customers. I categorized them into 5 themes.
Core Values is a special theme about how Smule community can mean deeply a lot to people, it was very powerful to hear those words from themselves.
Initial Directions
Advanced Editing and Profile Customization are the most potential for promising VIP +features.
I explored under the two themes with low-fi mocks and screen flows, summarized their pros and cons so the team can discuss and decide together.
UX Iterations
Based on engineer team's estimate, the technical challenges around video/audio processing made ideas under Advanced Editing less practical.
The company decided to continue to only explore further under profile customization direction, and planned to brand 'Custom Profile' as a new VIP feature.
I iterated more hi-fi design with flows and prototypes for ideas under Custom Profile, from screen layouts, interaction patterns to specific ideas like Audio Blurb - a 10-15 second audio memo a user records as a casual voice update to friends, which sounds unique, fun and makes sense to Smule community.
A Principle prototype for Audio Blurb:
VX Iterations
To better help people personalize their profile pages, we explored a series of pleasing and diverse color combinations that can look good in most cases. This effort was led by visual designer Oscar Corral.
Final Design
Eventually, we designed a new custom profile page with following features:
Color Theme

Cover Photo

Top Friends

Pinned Recording

Display Name
We delivered the design and worked with engineers on from iOS/Android/server to implement.
Results
Custom Profile was a win both qualitatively and quantitatively and became the No.2 source of VIP subscription shortly after release.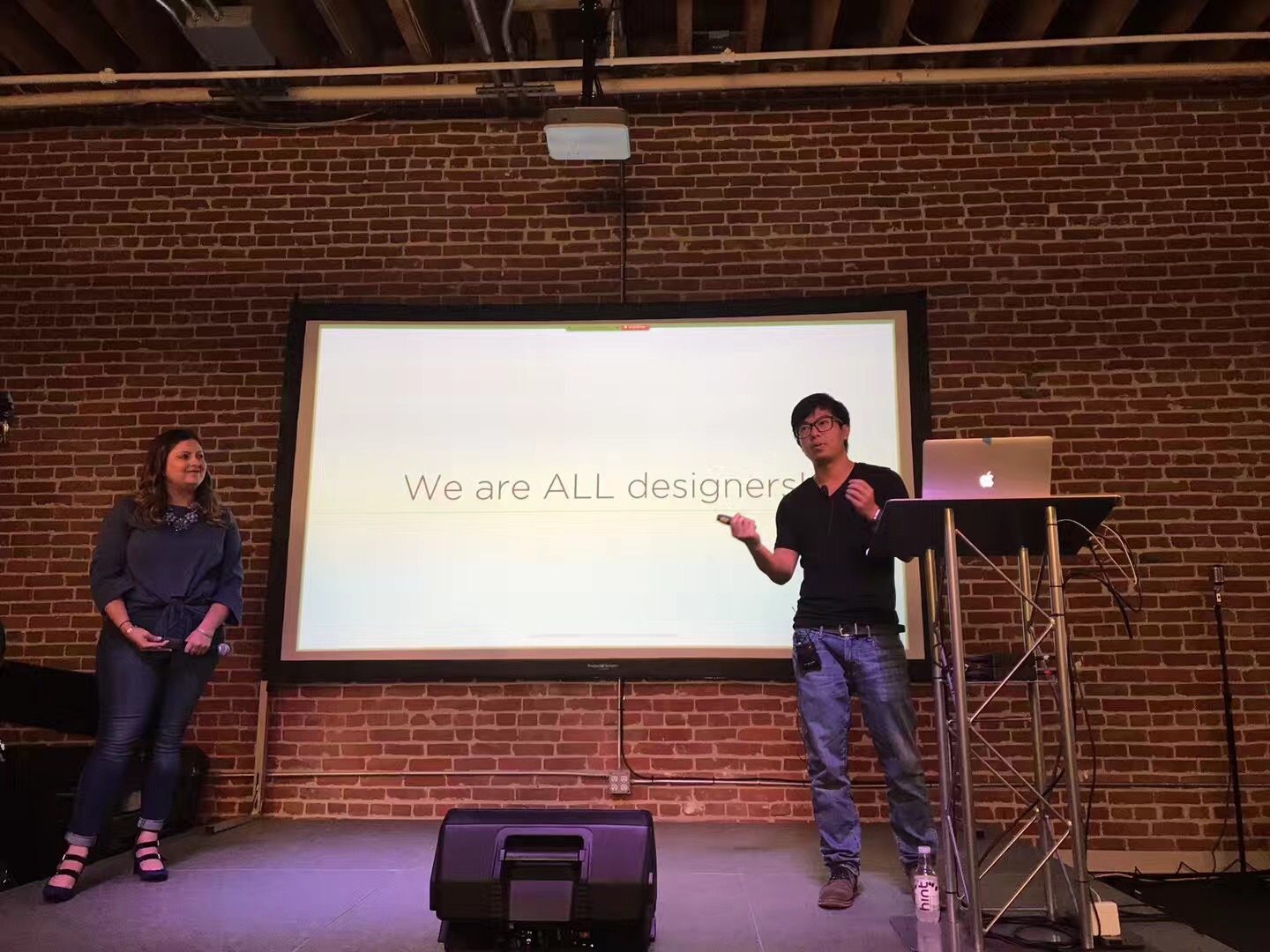 Next Step
It was unfortunately that the whole experience was only for VIPs.
After the release I designed a Free Daily Custom Profile flow that open it all up to free users, with all customizations going away after 1 day, which aims to at the same time improve free user experience and increase their engagement and retention.
It was not implemented due to lack of resource, for more details please see Design Operation Framework.